Investors shy away from B2C … Is it time to go contrarian?
Markus Gremmel
Many angel investors got burned by investments in the heydays of cheap money. Now they are sitting on the sidelines and, in particular, shy away from B2C business models with high marketing spend. Some of these businesses will thrive even in an inflationary and recessionary environment. Thus, one could take a chance in B2C as limited investor interest might open the doors to bargains.
In July a group of 50+ angel investors gathered in the Austrian Alps for the Business Angel Summit to network and discuss the status of their investments. Also ten (early-stage) start-ups gave their pitches to attract investors. The weather allowed for amazing gazes over the Alps. Though, this clarity contradicted the investment horizon which has been cloudy for some time.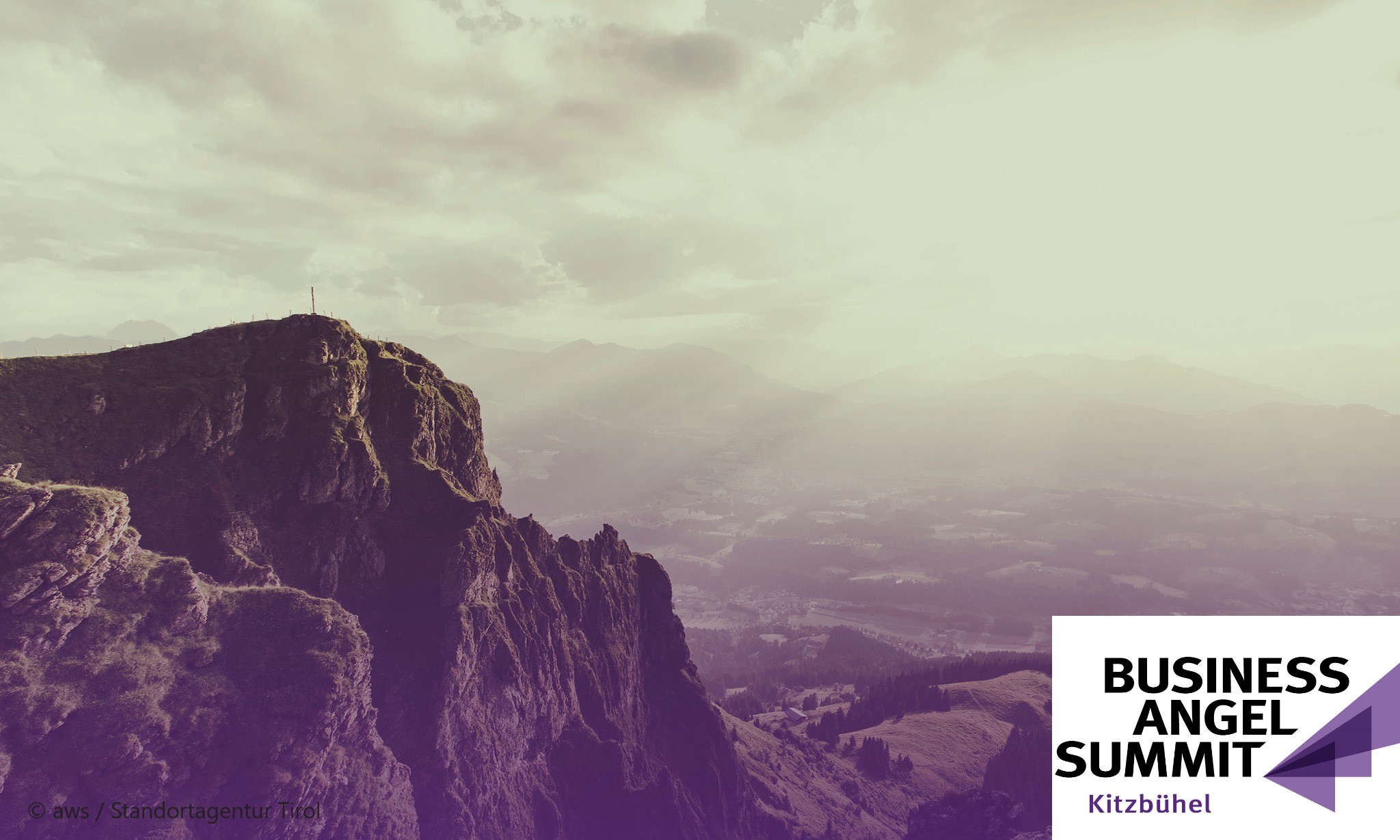 Overhearing the discussions, one got a sense of the current mood in the investment community. All told, it was not too optimistic:
#Investor hangover: Many (angel) investors got burned in 2022 and 2023 – through insolvencies, forced asset sales or downrounds. There is fear of more to come, thus most angels are sitting on the sidelines.
#Success bias in media: In comparison to success stories, most of the failed investments do not make it into media. Thus, media paints a too rosy picture of the start-up universe. This might be for the good of the economy as otherwise fewer entrepreneurs would start their endeavors.
#Bootstrapping is the fad of the moment. It is amazing what the current class of entrepreneurs gets done without external funding, but scaling will be slower.
#B2C only sees the back of investors: Inflation and a looming recession have scared investors away from consumer-oriented business models which need a high marketing spend for scaling.
#B2B is better off, but a product/market fit does not suffice. Investors expect a (deep)tech element in the product which competitors cannot replicate easily.
#Public money is here to help: Public agencies (e.g., the Austrian aws) have noticed the scarcity of (angel) funds and are rolling out new early-stage funding programs to support.
At first glance that does not sound like a great environment, but 2023 might prove a better year for (angel) investors than expected:
#Excellent value for money: In 2020-2021 profitability was not a measure for start-ups. Investors only looked at (customer) growth and sales multiples. In 2023 many start-ups need to operate (cash-flow) profitably from day one. This provides an excellent risk profile for investors.
#Take your chance in B2C: In B2C some business ideas will thrive even in an inflationary and recessionary environment. For instance, businesses that help consumers to save money or cater to needs not sensitive to stagnating incomes. Limited interest in these firms might open the doors to bargains.
#Leverage public money: New public programs are set up to help start-ups through the scarcity of private funds: e. g., topping up private investments. Thus, investors might get better deals by mobilizing additional public funds for their targets.
As always in investment, only the future will tell 😉